Welcome to the 1201 New York Ave Community!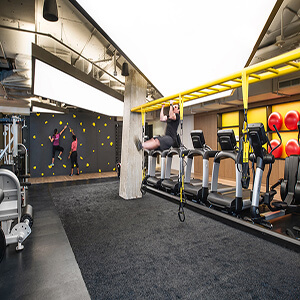 Community Management at 1201
Our community managers' main focus is to activate 1201's amenity spaces and make your workday more interesting, fun, and productive.
From organizing building-wide events, donation drives, and notarizing paperwork to finding ways that improve your employee engagement, the community management team at 1201 is your go-to for any questions or ideas.
Contact Us
Property Management
Phone: (202 898-1625)
Location: Suite 100 (Lower level lobby, to right of the bar area, through double doors)
Hours: 8:30am – 5:00pm