Revolutionary Transformation
Welcome to the new office space for rent at 1201 New York Ave, a place transformed for today's visionaries in a central Washington, DC, location. With a spectacular rooftop conference center overlooking CityCenterDC. Unique spaces that inspire collaboration. Floor-to-ceiling windows. And amenities that promote a healthy work-life balance.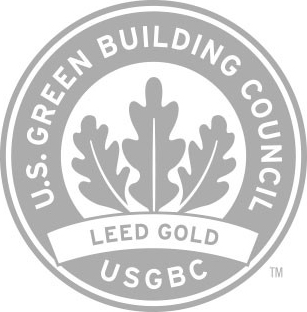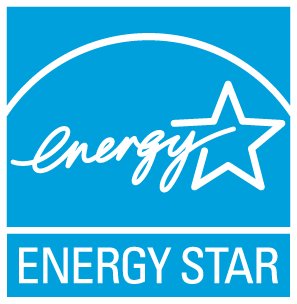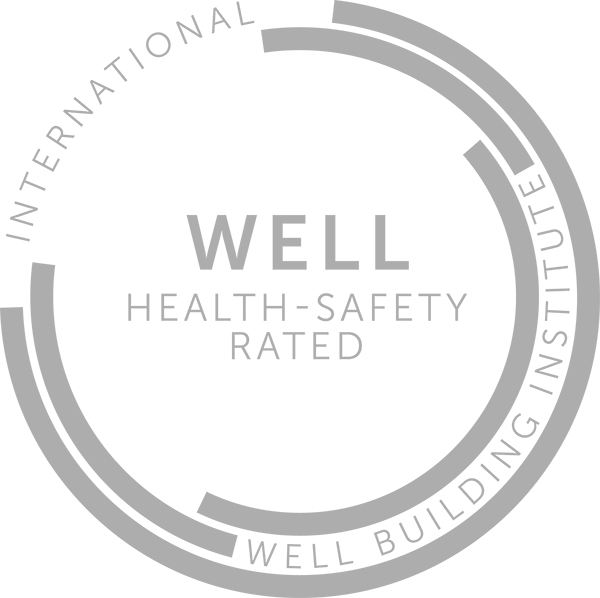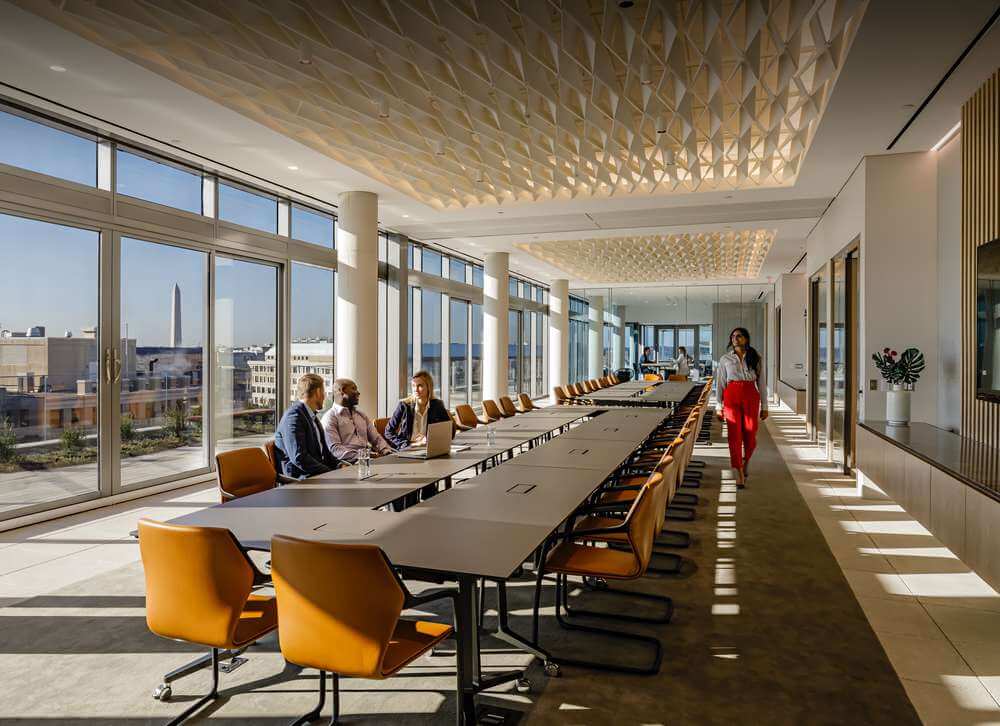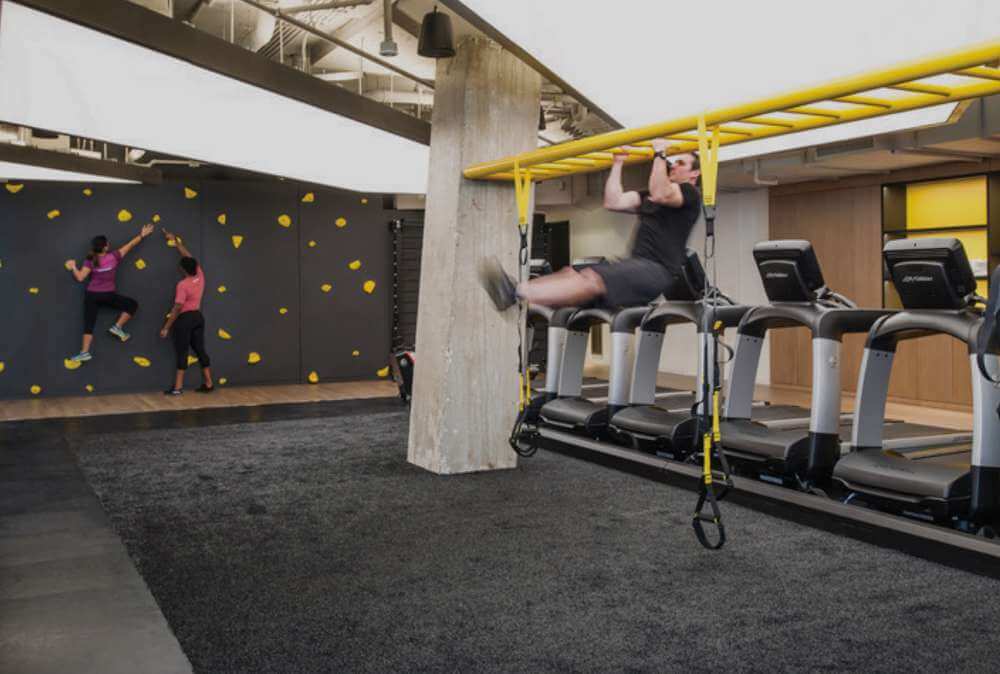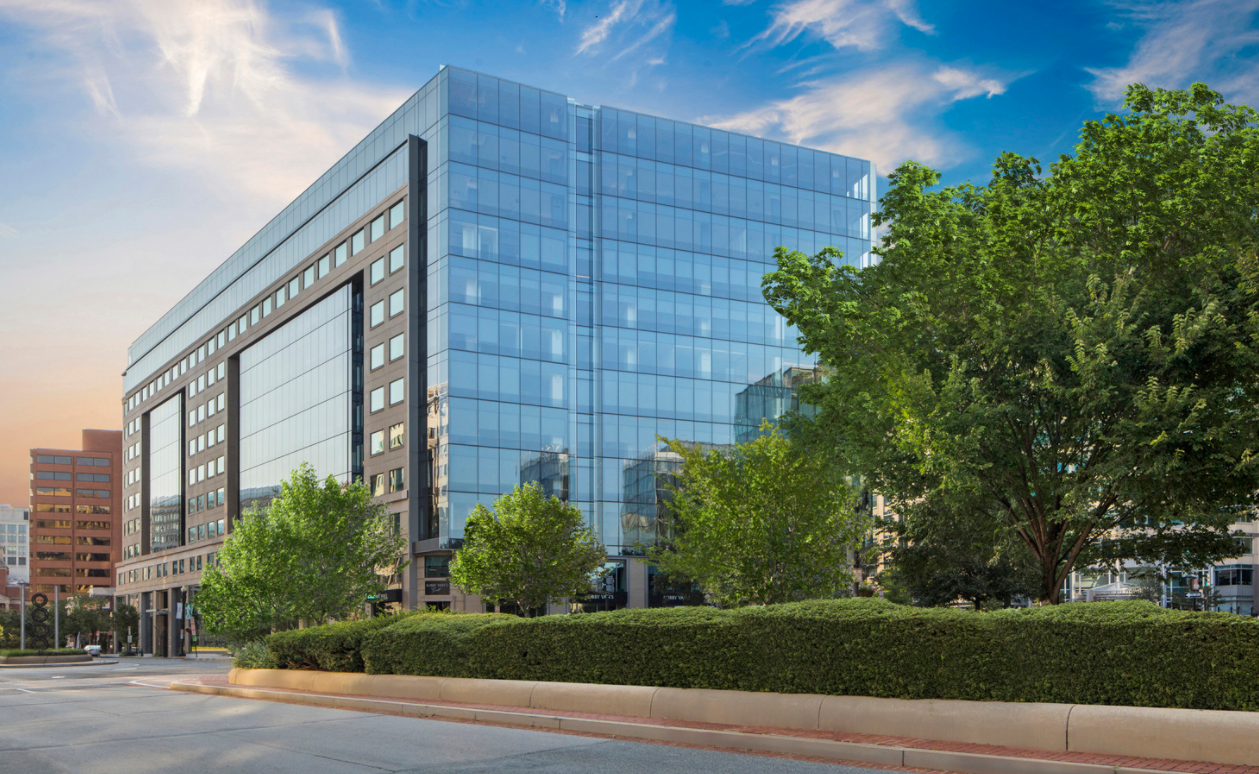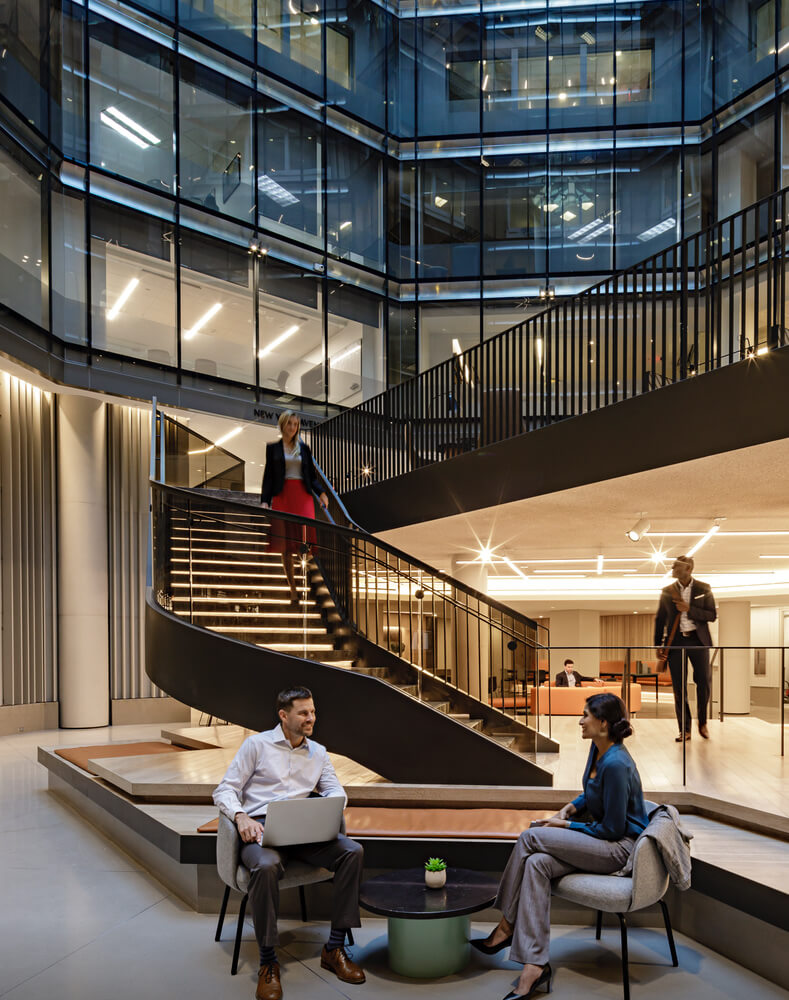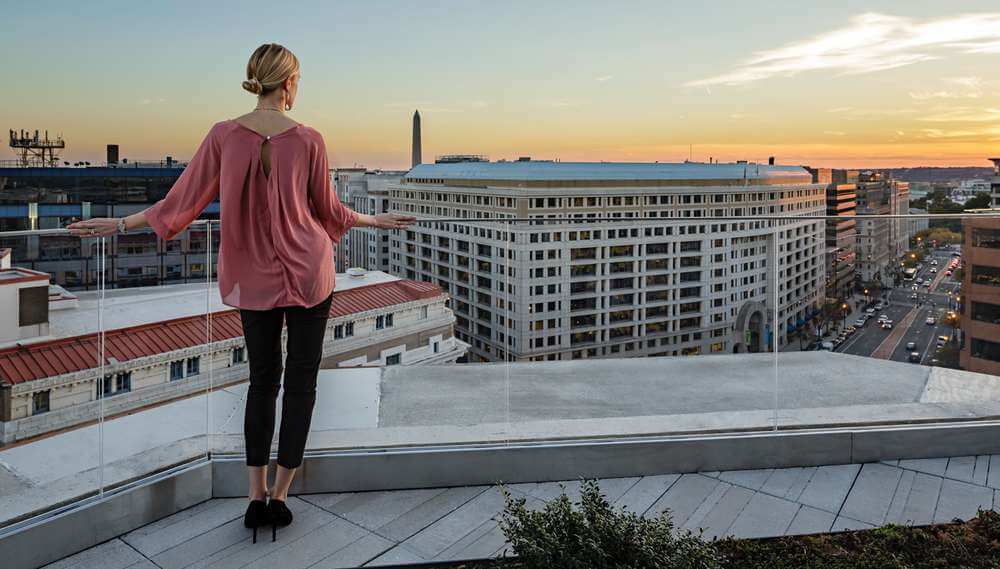 Re-envisioned Spaces
Find the commercial space for lease that suits your office needs.
Re-energizing Location
1201 New York Ave gives office tenants instant access to Franklin Square Park and the shops and restaurants of CityCenterDC—as well as easy connectivity to the rest of Washington and beyond via Metro, I-395, and the city's vast bike lane network.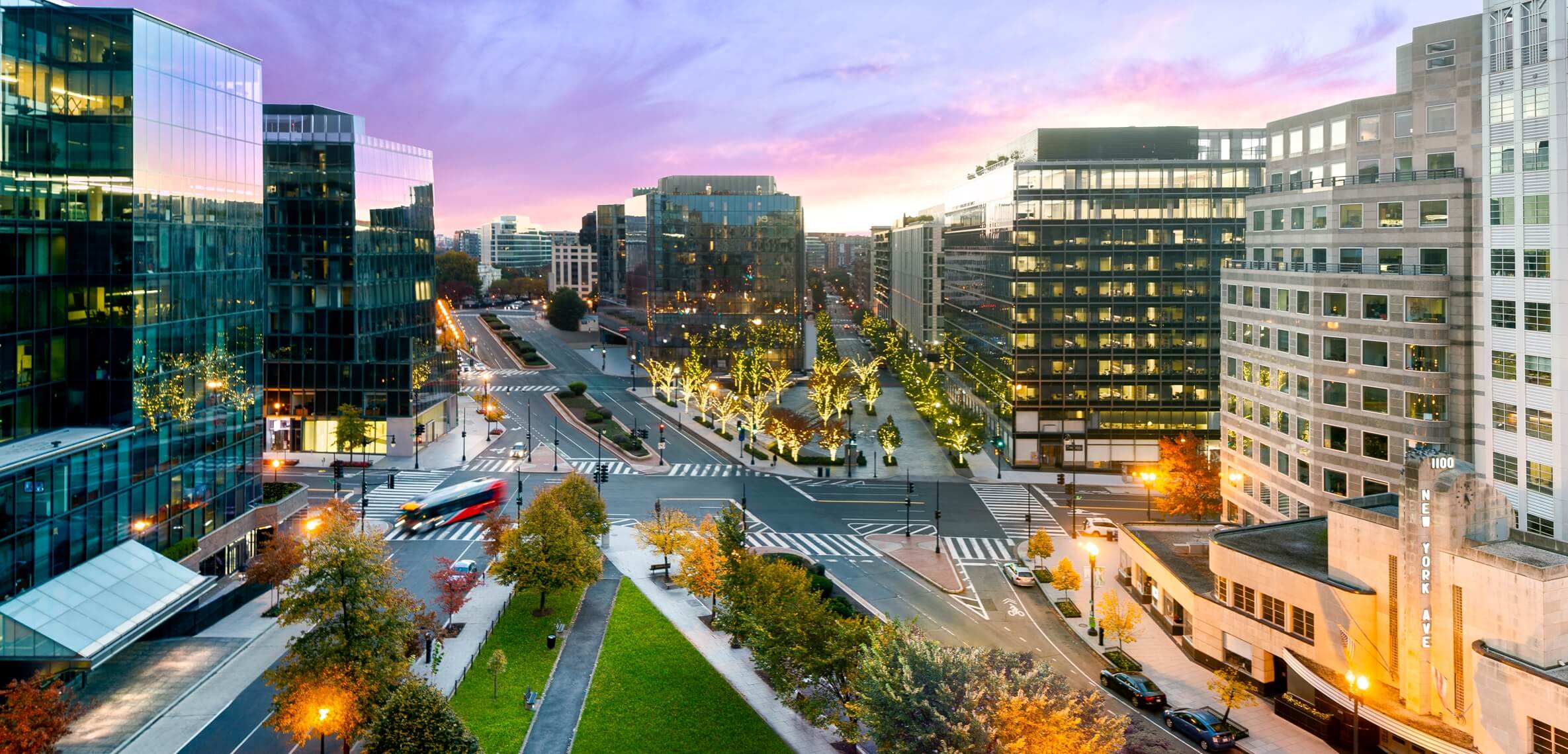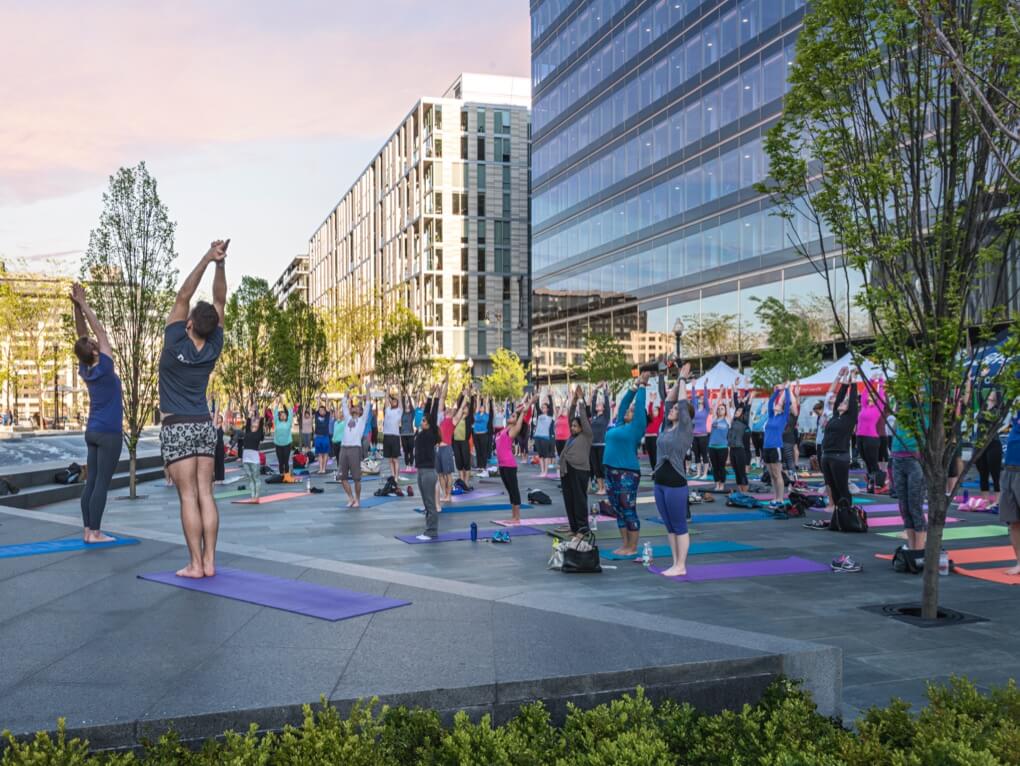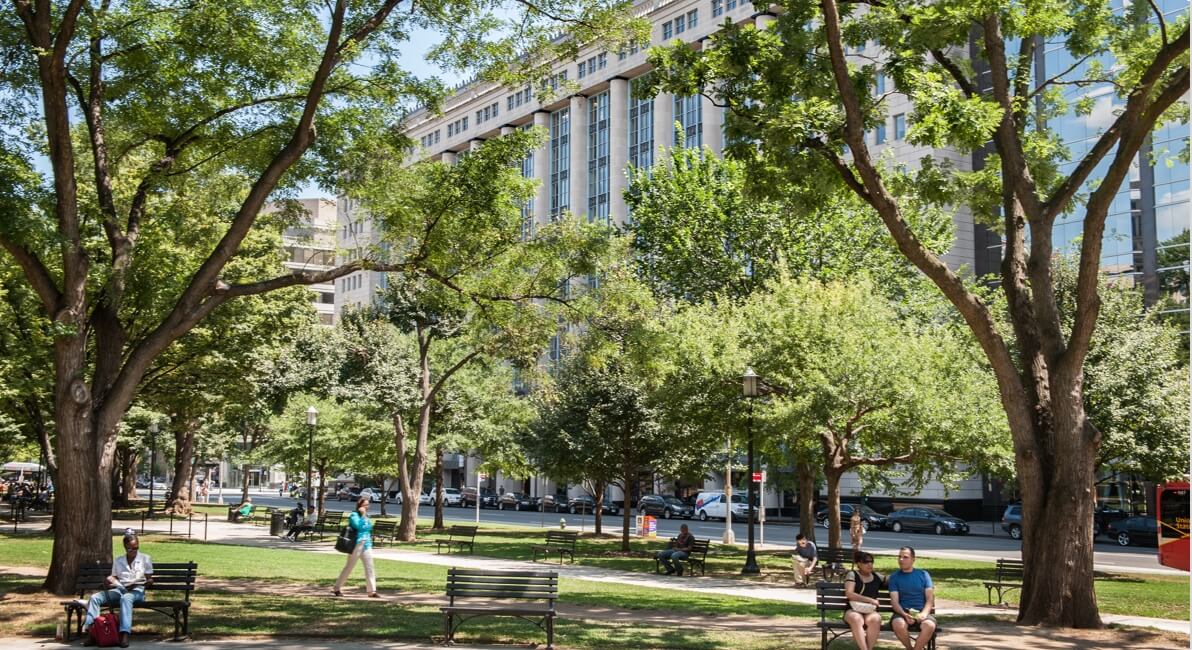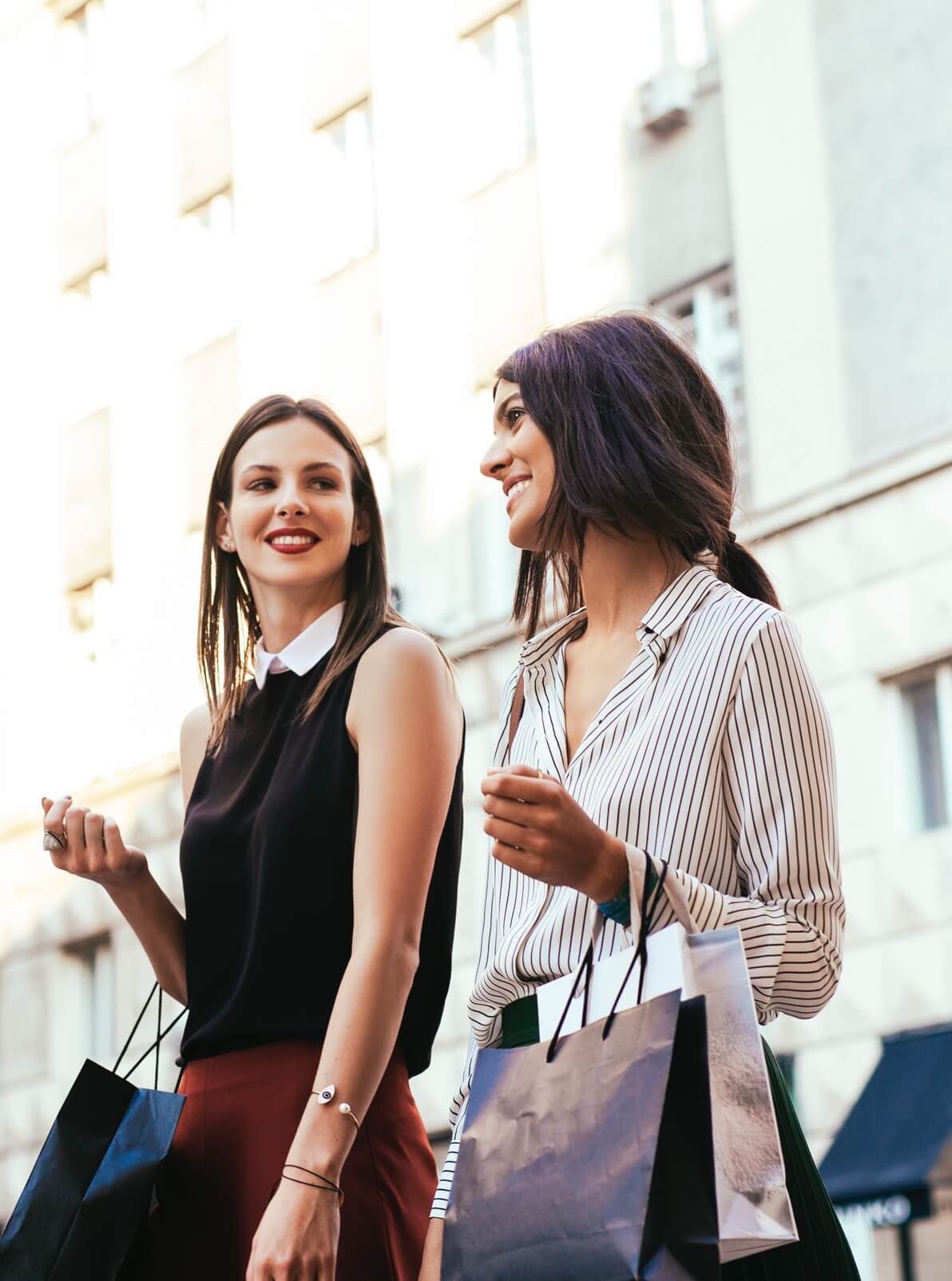 4 Blocks to the White House
5 Blocks to the Washington Convention Center
10 Minutes to Union Station
12 Minutes to Reagan National Airport
Explore our location
Realize Opportunities
Browse our gallery to see the amenities and beautiful views of 1201 New York Ave inside and out.